Not just for eating, here are 4 other benefits of potatoes
Friday, 29 January 2021 – 08:17 WIB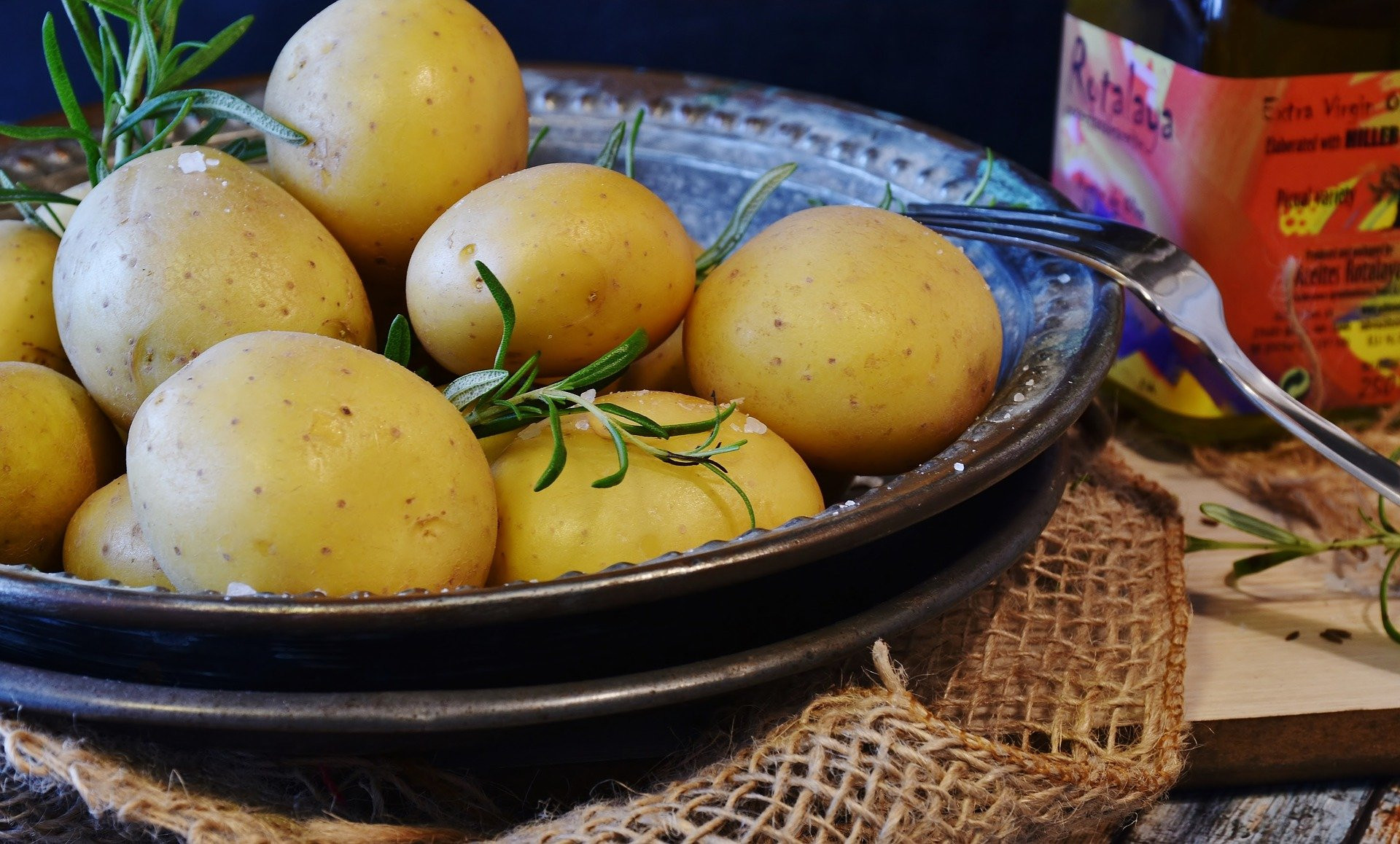 Potato illustration. Photo: Pixabay
jpnn.com, JAKARTA – IF You hear the word potato, what you must think is french fries or various other potato preparations.
But you know, potatoes are also useful for other things besides eating.
What are they? The following is the explanation, as reported by the Genpi.co page.
1. Clean rusty cookware
Potatoes contain oxalic acid which can break down rust on cooking utensils, such as pots, pans and knives.
How to clean it is also very easy. Just use halved potatoes as a sponge and wash cooking utensils with soap or bakin soda.
2. Remove scale on cooking utensils
Potatoes can also clean household items made of silver.
SPONSORED
CONTENT
loading …
loading …