Coffee Trends in 2021, Healthy Alternative to Canned Coffee

Jakarta –
In 2021, the trend coffee also developing. Experts predict that healthy alternative coffee drinks will be increasingly popular and canned coffee will be popular.
Predictions of culinary trends in 2021 have emerged. Not only are main dishes and recent desserts that have caught the eye, but it's also the trend for drinks.
One of the popular ones is coffee. As a universal drink that is enjoyed almost all over the world, experts predict what the trend for coffee will be in 2021.
This year's coffee trend is not just a matter of taste or type of coffee, but also how coffee is packaged and enjoyed.
Healthy coffee variants with a mixture of rich ingredients are predicted to be even more popular. Then there is canned coffee that offers practicality.
It is possible that coffee will be increasingly popular and enjoyed by many people this year. So what are the coffee trends in 2021?
International flavor coffee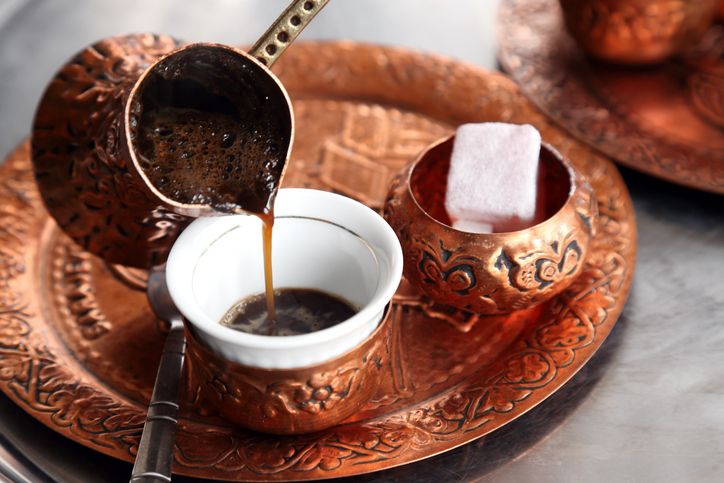 Coffee Trends in 2021, a Healthy Alternative to Coffee Canned Coffee Photo: Getty Images / iStockphoto / vuk8691
Webstaurant Store (5/1) said coffee lovers are increasingly open to new coffee drink creations, especially in the midst of the Covid-19 pandemic.
This trend is estimated to be getting stronger with the number of Asian coffee drinks that are known in the world. Call it Dalgona Coffee, which is booming in mid-2020.
In 2021, Dalgona Coffee may appear in interesting variations. For example, Dalgona Boba Tea, Seasonal Dalgona mixed with other flavors, to Dalgona Affogato with added gelato.
Another international coffee flavor that is also predicted to be a trend is coffee Vietnamese and Turkish coffee. For Vietnamese coffee, the characteristic is the use of sweetened condensed milk.
Then for Turkish coffee is to use a very fine coffee powder. The coffee's flavor is so strong that it goes well with chocolate or Turkish desserts as a snack.