9 Benefits of Clove Oil for the Body, Overcome Mouth Problems to Help Treat Hair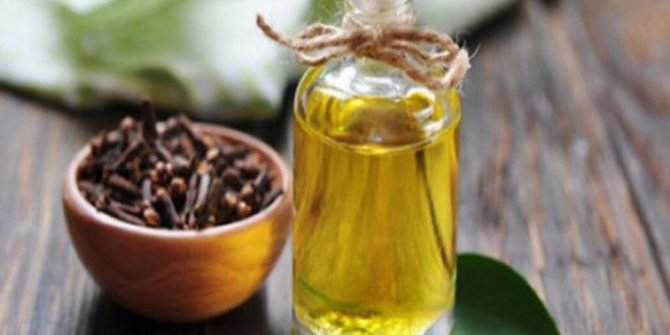 Illustration of clove oil. © 2017 Merdeka.com
Merdeka.com – Cloves are widely known as a cooking spice and as a herbal remedy for various diseases. Cloves are the dried flower buds of the clove tree, also known as Syzygium aromaticum.
Apart from having a distinctive aroma, these spices can even produce oils that have various benefits. Clove oil has high anti-microbial, antifungal, antiviral, antiseptic and stimulating properties, making it a popular home remedy for a variety of ailments.
Clove oil is an essential oil that comes from the clove tree. Clove oil is produced by filtering the dried flower buds collected from the clove tree. In addition, other parts of the tree, such as the trunk and leaves, can also be used.
Clove oil, which ranges in color from colorless to light yellow, has a strong, nutty aroma. This oil has been used for centuries for various purposes. Here are some of the benefits of cengeh oil that we have summarized from the food.ndtv.com site.
Read Next: Good for Teeth …