7 Korean skincare products made from peach that have many benefits
Peach or peach besides having a fragrant aroma it also has many benefits for the skin you know, as anti aging, disguise black spots on the skin, and nourish all skin types including sensitive skin because it has antioxidants. It is for this reason that makes several brand Korean cosmetics produce skincare using peaches or peach.
Here are 7 products skincare Korea made from peach that you can try!
1. Nature Republic Fresh Herb Peach Cleansing Foam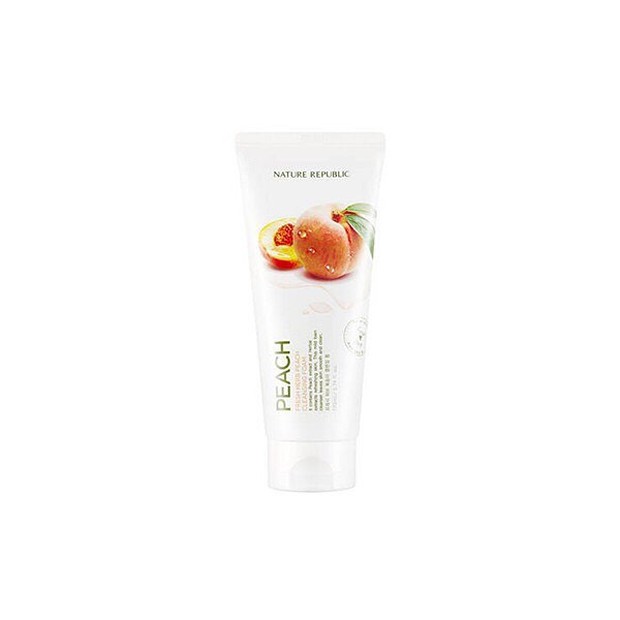 Nature Republic / instagram.com / goodiesproduct /
Enriched with peach extract and herbal extract, product skincare from Nature Republic is ready to help cleanse and refresh the face without removing natural oils on the skin, Ladies. If you regularly use cleansing foam from Nature Republic, facial skin will feel softer and supple you know.
2. A'pieu Stone Peach Bubble Mask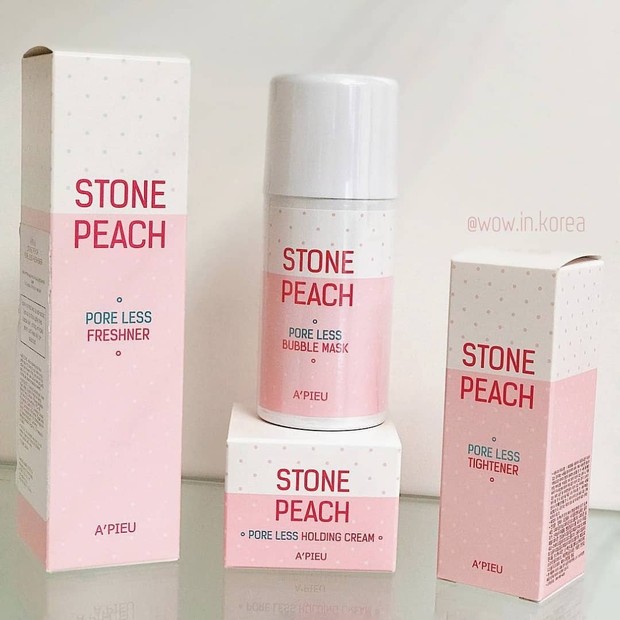 A'pieu / instagram.com / wow.in.korea /
Ladies, if you have problems with wide pores, A'pieu Stone Peach Bubble Mask can solve the problem. Made from fruit peach and peony water, bubble mask This will work to tighten the skin, reduce it appearance of pores, and protect the face from pollution and exposure to free radicals.
3. Skinfood Premium Peach Cotton Toner
Skinfood / instagram.com / fosbeautyholic /
Brand popular from Korea, namely Skinfood is known as one brand which has several product ranges skincare made of peach, one of which is toner. This Skinfood Premium Peach Cotton Toner will help moisturize the skin optimally while controlling sebum production on the face.
Well, for those of you who have oily skin, there's nothing wrong with trying this toner so that your face is free of shine and feels softer.
4. Peach & Lily Glass Skin Refining Serum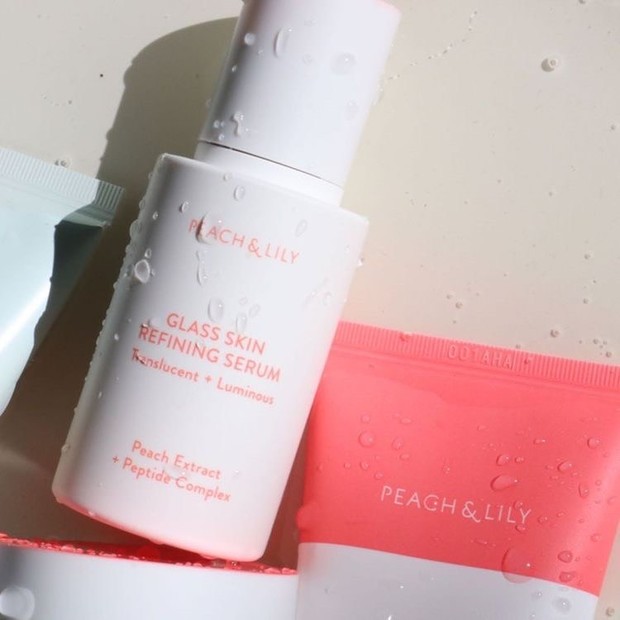 Peach and Lily / instagram.com / mpw.daily /
The best serum from Korea has been successful review positive because it is made from extracts peach, niacinamide, peptide complex, east asian mountain yam, madecassoside, and hyaluronic acid which serves to help tighten and brighten the skin. If you want to get glass skin like Korean women, this serum is a must for you to try, Ladies.
5. The Saem Fruit Punch Peach Sleeping Pack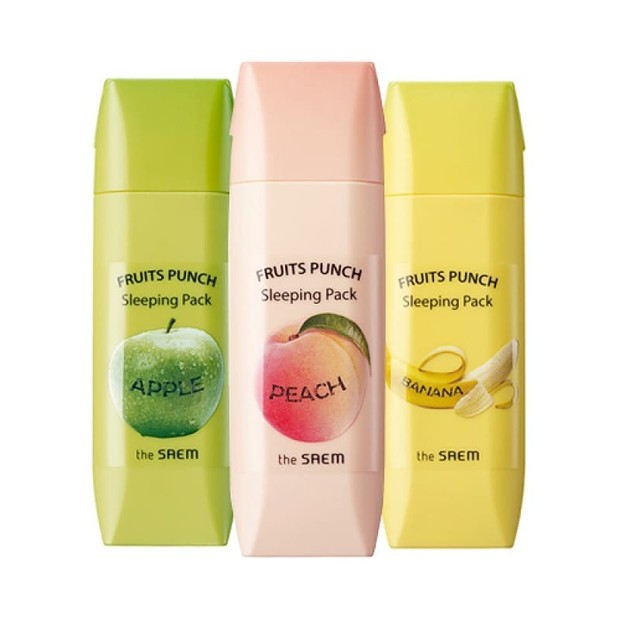 The Saem / instagram.com / qusqazahmakeup /
This product from The Saem is claimed to significantly brighten the skin if used regularly, Ladies. This is due to the extract content peach, licorice, shea butter, manuka honer, and white flower as a mainstay of The Saem Fruit Punch Sleeping Pack variant peach this.
6. Laneige Lip Glowy Balm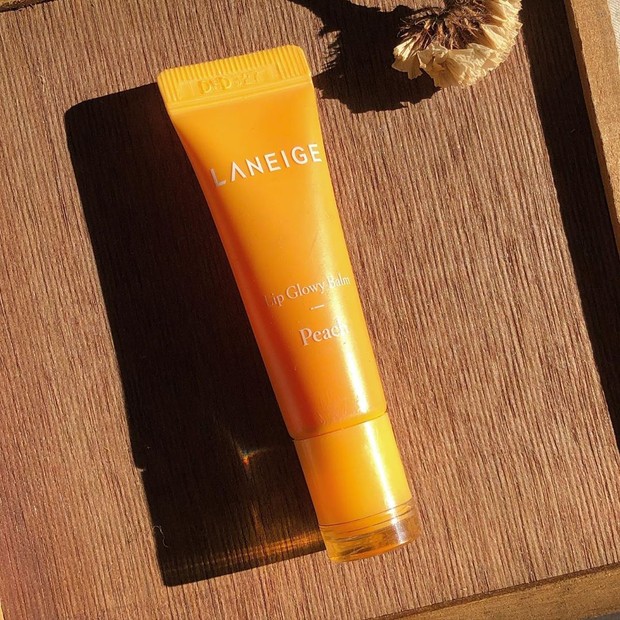 Laneige / instagram.com / shupotatoes /
Comes in four variants, one of them lip balm Laneige's you need to try is the variant peach. Lip balm This serves to help treat dry lips and help lips look fresher and healthier because of the final result glossy. Lip balm this one is perfect for those of you who are confused about dealing with super dry lips, Ladies.
7. Tony Moly Mini Peach Lip Balm
Tony Moly / instagram.com / twinkle.make.up /
Besides being enriched by peach fruit extract, lip balm It also contains SPF 15 which functions to help protect the lips from becoming dark. Attendance shea butter and witch hazel also able to prevent the evaporation of natural moisture content on the lips and hydrate the lips so they don't dry out Ladies.
(kik / kik)