7 Benefits of Electricity in Daily Activities, a Source of Energy that Supports Life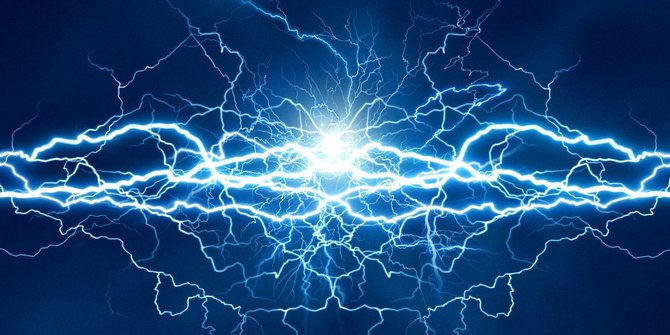 electric illustration. © 2018 Vox dot com
Merdeka.com – Electricity is something very important in our life. You must also think so. This is one of the most remarkable discoveries and has a profound impact on humans.
After this great discovery, human life seemed inseparable from the presence of electricity. It is even difficult to imagine life without electricity. You can thank Michael Faraday, who was nicknamed the Father of Electricity.
When on the move, you can see how our daily activities rely heavily on the presence of electricity. Homework such as ironing, washing, storing food all require electricity. Work matters or doing school work often use laptops, computers and printers that rely on electricity.
The benefits of electricity are very broad. One of these energy sources can even be said to be a support in our daily activities. Electrical energy also becomes energy that can be transformed into various other energies, such as light energy, sound energy, motion energy, and many others.
Almost every time we can feel the benefits of electricity. Whether you realize it or not, electrical energy has contributed a lot in every activity. Here are some of the benefits of electricity that we often feel in our daily activities.
Read next: Electricity as Lighting …