5 Benefits of Beauty Water for Skin, One of which is to Balance the pH Level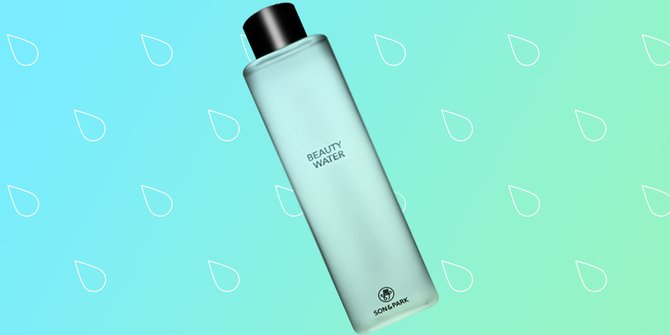 beauty water. cosmo.ph
Merdeka.com – Our faces are the most important part if we want to maintain an optimal appearance. That is why everyone wants to have clean, cared for facial skin. Apart from increasing self-confidence and making you look attractive, a clean face also makes your skin healthy.
In the end, many people do skin care, especially on the face to get beautiful and clean skin. However, there are also some people who have busy activities so they don't have time to take care of their facial skin. Moreover, coupled with makeup, pollution, and sun exposure, facial skin conditions can be even dirtier.
But calm down, to fix this you can use beauty water. Beauty water is a kind of solution that can protect your skin from dust, dirt, acne, pimples, and so on. This water will act as an activator for your skin and make it clean by keeping it moisturized.
This beauty water is very useful for maintaining the condition of your face. Reporting from theklog.co, here are the benefits of beauty water that you can get from using beauty water.
Read Next: Removing Makeup …